LTD "Commercial Department of IPST" is the exclusive representative of the leading manufacturers of dental equipment, furniture, materials, disinfectants and cleaning agents: J.Morita MFG. Corp. (Japan), Bioteck (Italy), Trinon Titanium (Germany), SAM ( Germany), Acteon Group (France), Meta Biomed (Korea), Surgident (Korea), Tekscan (USA), BioResearch (USA), Saratoga (Italy), Oraclean (Switzerland), Futura Surgicare (India).
We have a yearlong (more than 17 years) successful experience in the dental market in Ukraine.
The basic principles of our work are an individual approach to each client, high quality of products, professionalism and responsibility.
For our clients we organize seminars and master classes in Ukraine and abroad. We want to be the best in our field, therefore we offer only high-quality certified products according to the world quality standards ISO and CE.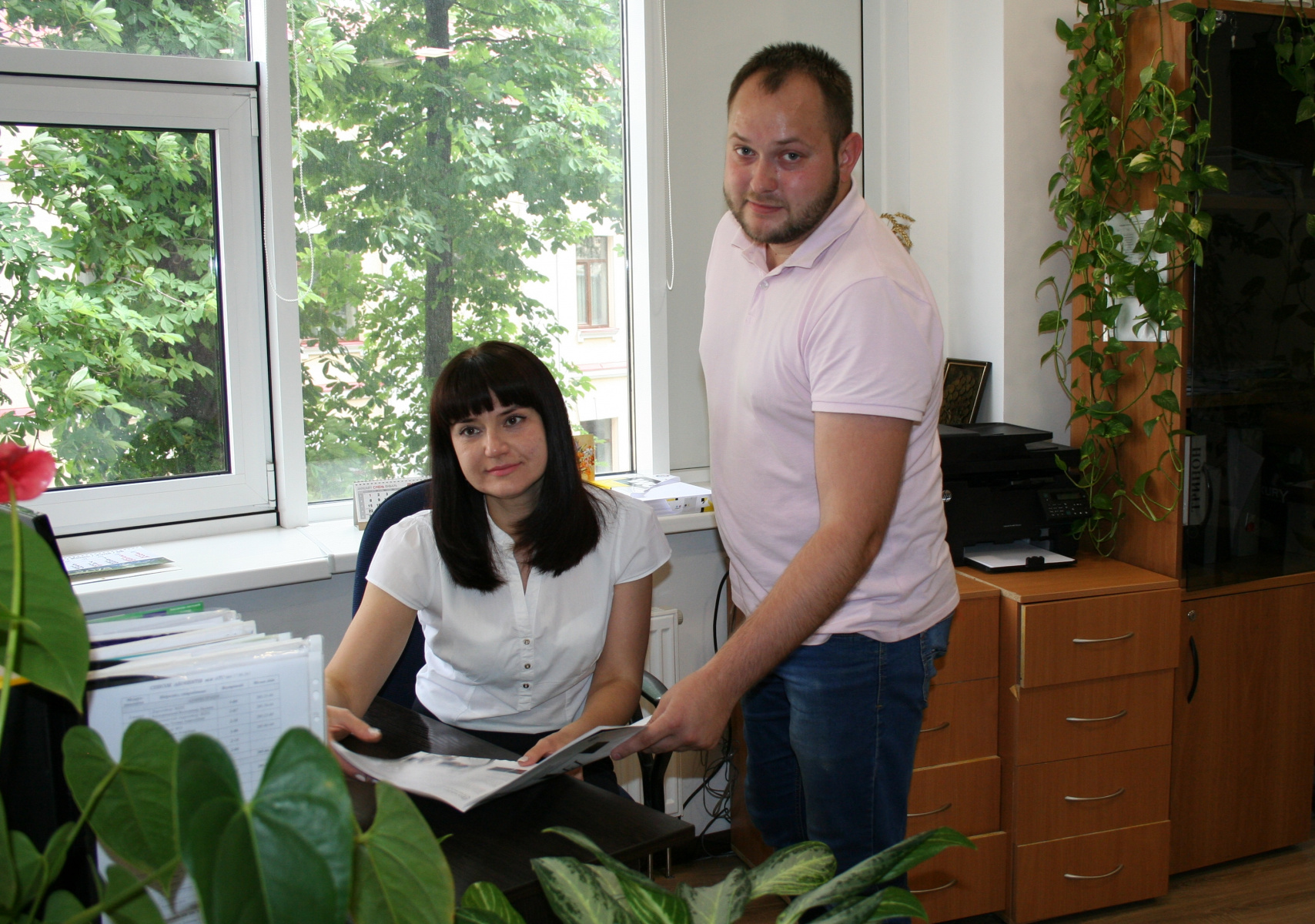 The service center of the "Commercial Department of IPST" has special state licenses and certificates from manufacturers for warranty and post-warranty maintenance of equipment.
Our main values ​​since the foundation of the company are honesty, innovation, caring for our customers and commitment to business.
Our mission is to improve the quality of dental services, thanks to a wide selection of equipment and materials from world famous manufacturers.